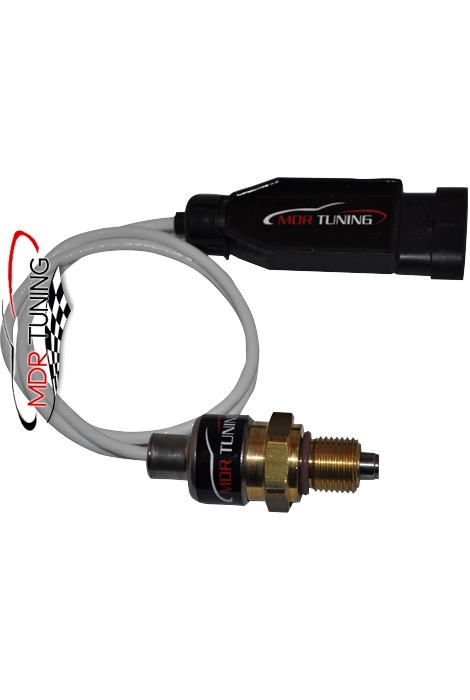 GM CHEVROLET DURAMAX DIESEL TURBO VANE POSTION SENSOR
Replace your worn out or damaged Turbo Vane Position Sensor with this genuine Garrett replacement.
If you are getting the common turbo vane sensor code this should take care of the problem. More serious issues may exist but 9 times out of 10 and updated sensor is all that is needed.
Turbo Vane Position Sensor fits the stock turbo on the 2004 - 2014 Chevy GMC 6.6L Duramax LLY* LBZ LMM. Part # 763527-0712 (Supersedes 763527-0007).
Possible Related DTC Codes: P003A, P004A
2006-2014 6.6 Duramax
2004-2005 LLY models will also need to purchase Adapter Harness Part# 771864-0001